Suspicious connection to an Indian IP(59.99.46.142)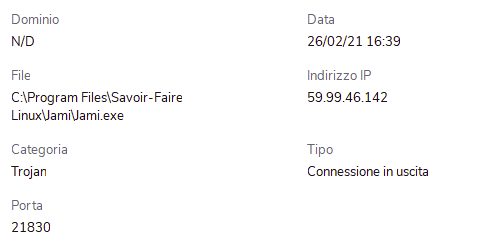 MalwareBytes(from my desktop) thinks that's a virus reputation IP address(59.99.46.142). For what I knew Jami should connect to IPs of people that I actually connect with, but this connection makes me doubt this. On the desktop Jami client I don't have proxy enabled and most other settings are at default value: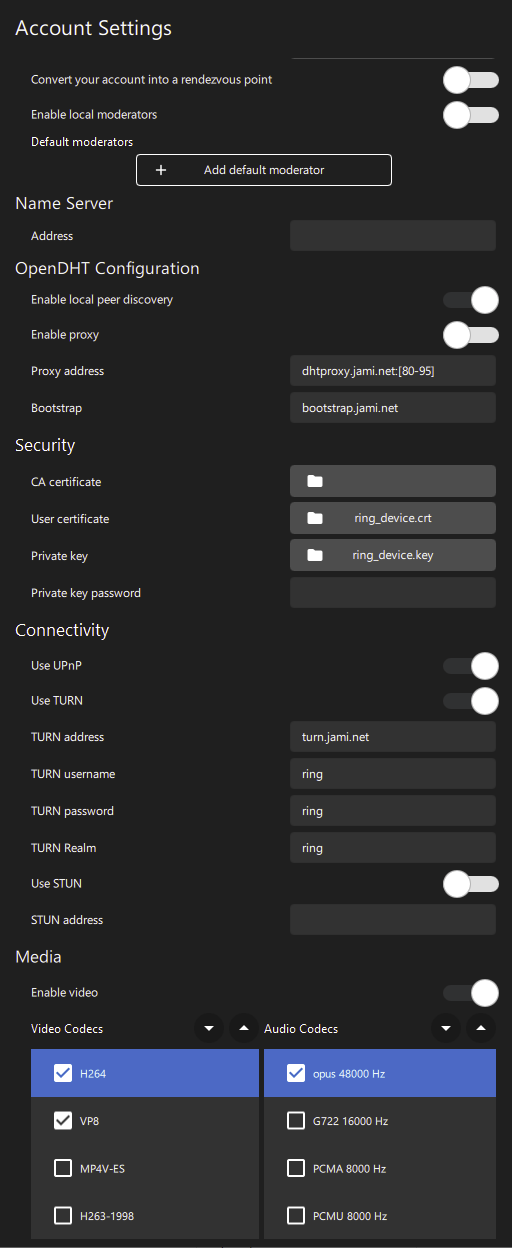 On my side I just have one contact on Jami, living in the same country as mine so I wonder, how does Jami calls such foreign IPs and gives away my IP address in the process?